The Waterfront
Gastro Pub …. Book Now!01463 233870
Our Philosophy …………
Great Food, Great Service, Great Value ………. Wi Guid Craic Anaw!!Our Head Chef Ros and her team are passionate about great local produce and will create great food that can be enjoyed in a cosy informal setting with friends and family. General Manager Jaime and his team are attentive and will ensure your needs are catered for; ''We have No strangers enter here ….. Only friends we have yet to meet"
We will do our upmost to ensure your dietary requests can be met; Please ask our Team for any assistance …………….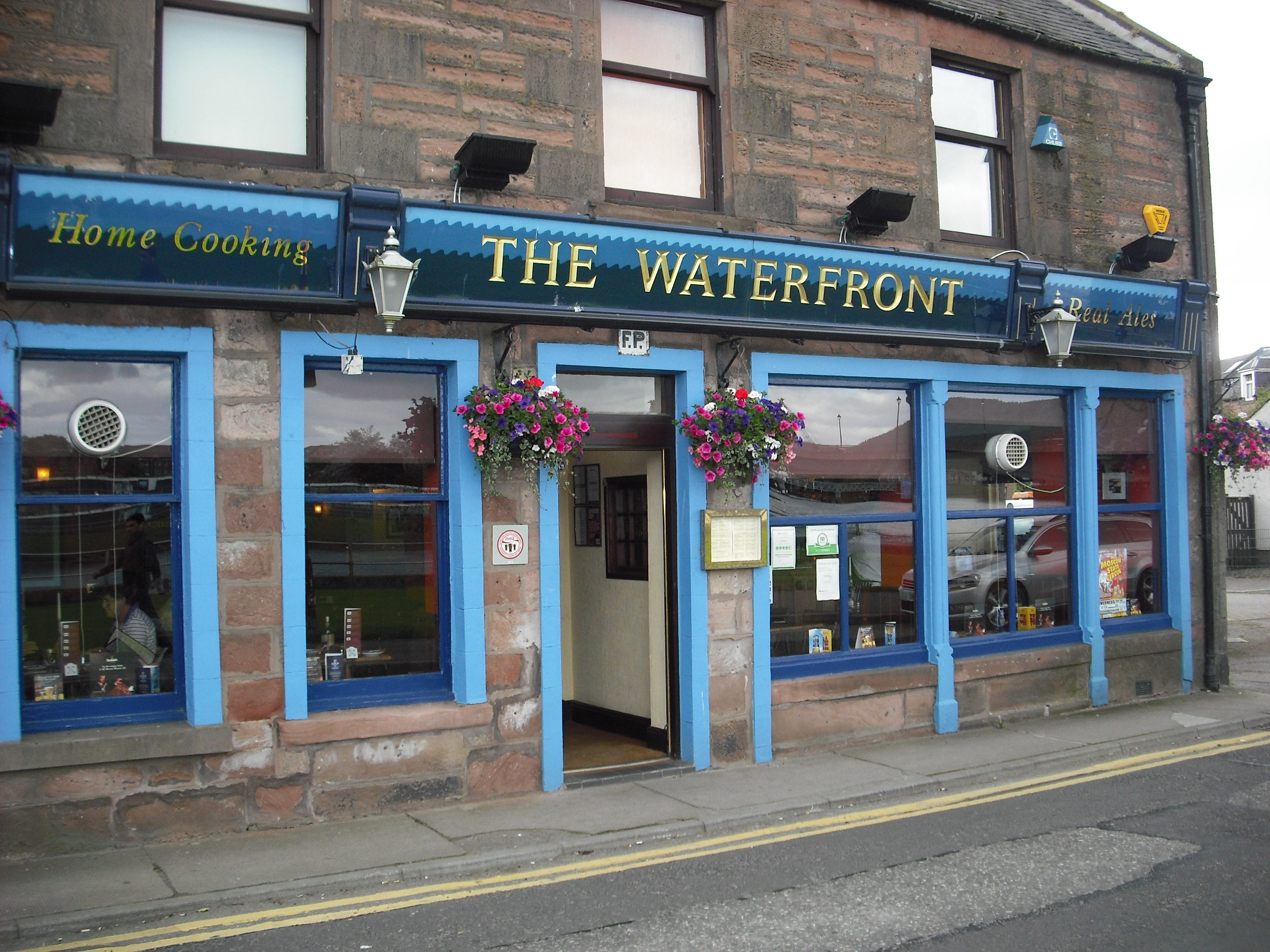 Private Bookings Available
Please speak with Jaime or his team if you wish to make a Special Booking…. Our Head Chef Ros can create any menu to satisfy your needs!
Birthday Party
Celebrate in Gastro Style with Friends n Family
Wedding Party
The whole venue avaialble from £50 per head (Includes Wine) Ask for Details
Christmas & New Year
Menus Now Avaialble – Dont Delay Book Today!
Our Customers Rate us highly on Trip Advisor

Some hae meat and canny eat; Some would eat that want it …….But we hae meat and we can eat; Sae let the Lord be thankit!From the Selkirk Grace (Rabbie Burns)