April 21, 2015
Waterfront Launch New Menu for Winter ………..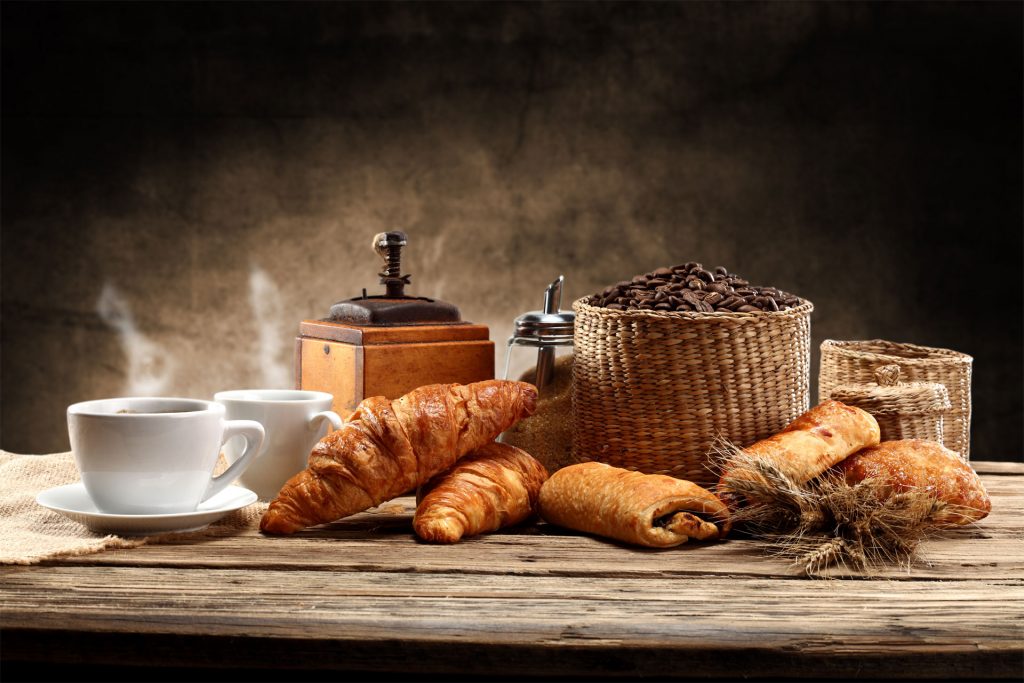 Our Head Chef Ros and her team have been working hard to develop a New Menu taking advantage of local produce and creating some cracking Winter Warming Dishes.
You will definately find something to suit your taste on this menu …. Whether healthy or Hearty!!